Mold Removal & Remediation in the Phoenix Metro Area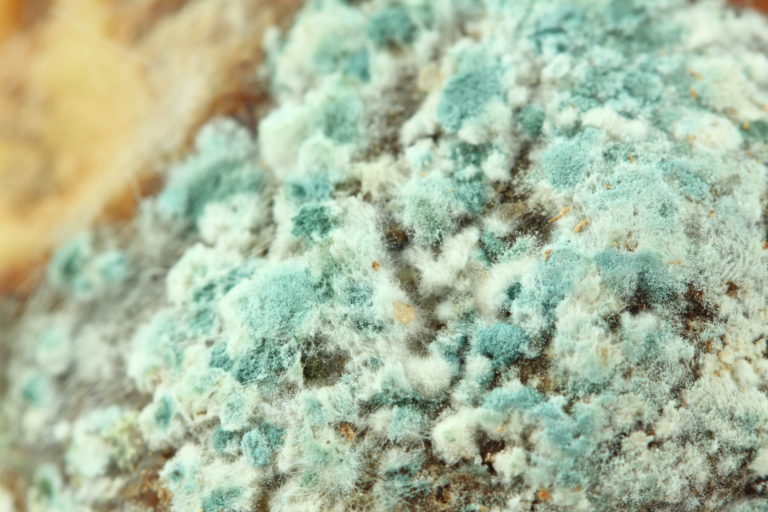 Mold spores can cause irritation and discomfort, especially for anyone with asthma or allergies, but the health effects can be much more serious in some cases.
When you need a qualified team to safely remove mold and mildew from your home or commercial facility in the Chandler area, contact our mold remediation experts at Good Times Restoration.
Our company serves homes and businesses in Chandler, Gilbert, Scottsdale, and the East Valley. We offer a full range of restoration services, from water damage and flood restoration to mold remediation and rebuilding after mold damage.
We're available 24/7 for help whenever you need us. You can expect skilled, expertly trained technicians, free estimates, and a 100% satisfaction guarantee.
Suffering with mold infestation? Call 480-725-5010 for 24/7 mold removal and remediation in Chandler, Gilbert, or surrounding areas.
Build Relationships. rebuild properties. restore lives.
Contact Us today for a free estimate
24/7 Mold Inspection & Removal
When you need mold removed from your Arizona home or business, our experts at Good Times Restoration can get the process done quickly, efficiently, and safely without spreading spores throughout your building or leaving a huge mess behind.
Our experts are available 24/7 for home and commercial mold inspections. Our mold remediation process typically includes:
Isolating and sealing off the affected area
Filtering and cleaning the air using negative pressure systems
Removing any porous materials that are moldy, damp, or damaged
Cleaning and disinfecting non-porous surfaces
Disinfecting porous surfaces or fabrics that weren't damaged
Rebuilding areas damaged by mold, if needed
Treating areas with fungicide to prevent future growth
How Does Mold Affect Your Home?
Mold can grow almost anywhere with plenty of moisture and a source of nutrients, like the cellulose found in the paper layer of drywall. It can hide inside walls, above ceilings, below sinks, or anywhere there's a roof leak, a plumbing problem, or condensation in homes or businesses.
Once mold starts growing, it can cause or contribute to these health issues:
Skin, nose, eye, and throat irritation
Sneezing, coughing, and runny noses
Skin rashes or fevers
Worsening allergy or asthma symptoms
Lung irritation or infections
Cognitive impairment
Central nervous system problems
Signs You Need Mold Remediation
Nearly any type of mold can cause some irritation or health problems, but some are worse than others, and only laboratory testing can determine which type is in your Chandler home or business.
At Good Times Restoration, we recommend mold remediation when you notice signs of possible mold problems, such as:
A musty or sharp odor
Water damage or water stains
Wet drywall, framing, insulation, carpet, fabrics, or other porous materials
Recognizable mold, including black, brown, white, green, or off-white growths
Black or brown pepper-like speckles
Powdery white or off-white deposits
Unusual films or fuzzy, hair-like growths
Have you spotted mold or mildew in your Chandler home? Call 480-725-5010 for help with all your mold and water damage problems.
Trust Good Times Restoration for Mold Remediation & Removal
Don't take chances with mold and mildew. Protect your health and your home or office with expert mold remediation services from Good Times Restoration. Our company is locally owned and operated, and we work hard to provide the best service possible.
We offer:
24/7 availability for emergencies
A skilled, experienced team
Great service with guaranteed satisfaction
Free estimates
Peace of mind
Contact us online or call 480-725-5010 to request your free estimate for mold remediation in the Chandler area.

rave reviews
satisfied customers
I have been in this industry for more than a decade, I work as an Indoor Environmental Professional who performs inspections on properties during the restoration process. I work with over 40 different...
-Randy Stock, AEC Representative
Fantastic experience with Jared and Hunter. They use the best tools and are extremely customer-oriented. Would prefer these guys over the big businesses in this segment any day.
-Srinivas
We had a few different restoration companies come out to the house before having Good Times out and after meeting with their techs we decided to go with them. They were very knowledgeable and even dis...
-Oscar M.